"Ferienhaus Am Försterweg"
Greußener Straße 39
99706 Sondershausen

E-Mail: ferien@stietz.de

Tel.: +49 (0)3632/6659604
Mobil: +49 (0)151/17804857

Sondershausen
is situated between the green of the two ranges of hills named Hainleite and Windleite.
Our holiday home is located in the western part of the town, Bebra, only two kilometers afar from the centre. The path directly beside the holiday home named "Försterweg" leads you straight into a net of well prepared hiking and biking trails. In the summer you can enjoy the natural bath "Bebraer Teiche" (500m).
There are many points of interest in the surrounding area awaiting you:
Enjoy your holydays! Our region offers you many opportunities for fun and recovery.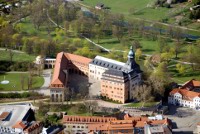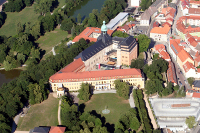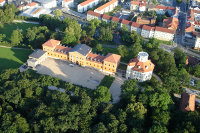 Click on the pictures to enlarge!